Read more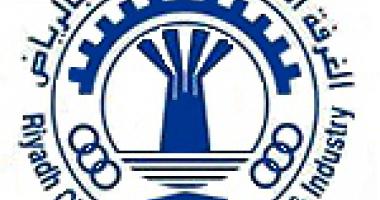 A cooperation agreement designed to provide faster and more effective transfer and import of knowledge has been signed by King Saud University's Translation Center and Riyadh's Chamber of Commerce & Industry. The agreement was signed...
Read more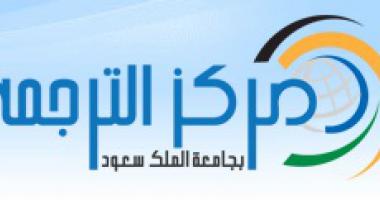 King Saud University has signed a memorandum of understanding with Dr. Nasser bin Musfer Al-Qurashi Al-Zahrani, founder of an encyclopedia and museum bearing the title of "Peace Be Upon You, Oh Prophet," to have KSU's Translation Center to...
Vision

The center is considered as a consulting firm that uses universal criteria. It has been a pioneer in enriching the progress of different forms of translation...

more

Mission

The center works on spreading and supporting the culture of translation. This it does through translation, Arabicization, creating a spirit of community partnership...

more

Objectives

1- To encourage university staff to translate books in their field of study. 2- To encourage and support the movement of translation and Arabization, and...

more
About the center
The Translation Center is an andependent entity that belongs to Vice Rectorate for Graduate Studies and Scientific Research. It was founded on 27th. January......
more